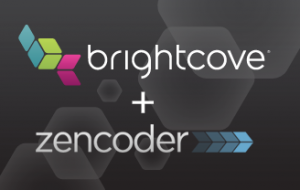 Brightcove has signed an agreement to acquire Zencoder, a leading cloud-based encoding service and creator of Video.js, a popular open source HTML5 video player. Both Zencoder and Video.js will continue to be offered as distinct, stand-alone offerings alongside other Brightcove cloud content services, such as Video Cloud and App Cloud. Brightcove also plans to incorporate key Zencoder technologies into future versions of Video Cloud and App Cloud.
Click here to read more.
AdHoc Computing is an official Brightcove partner located in Brussels Belgium.