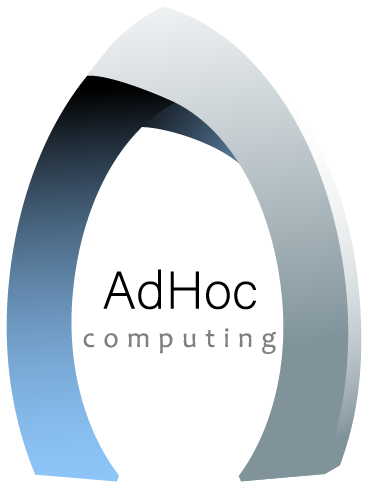 AdHoc Computing is an established IT services company, based in Brussels with Europe wide coverage, since 1997.
Over this time the business has grown and the range of services offered has expanded to cater for a variety of company needs: Analysis,  Architecture, Consultancy, Integration, Training, Web design and Development, On-line Video and Streaming, Entreprise management (ERP) and more…
We take the needed time to listen.
There are lots of tools and technologies around.
The "one fits all solution" is rarely the good one.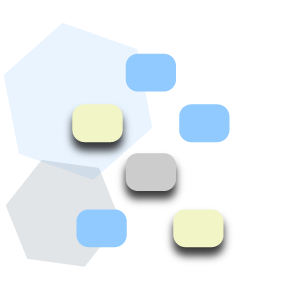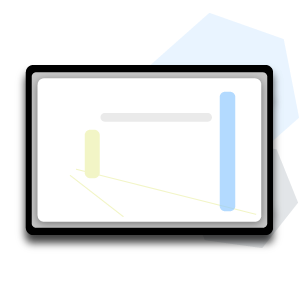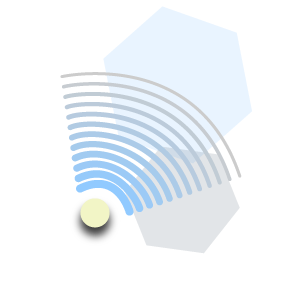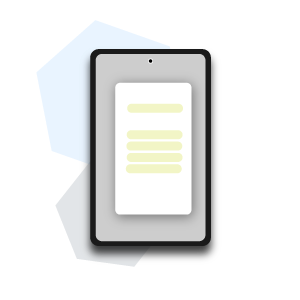 Web design Projects
We believe that effective web design goes beyond aesthetics.
It's about creating a digital experience that connects you with your public.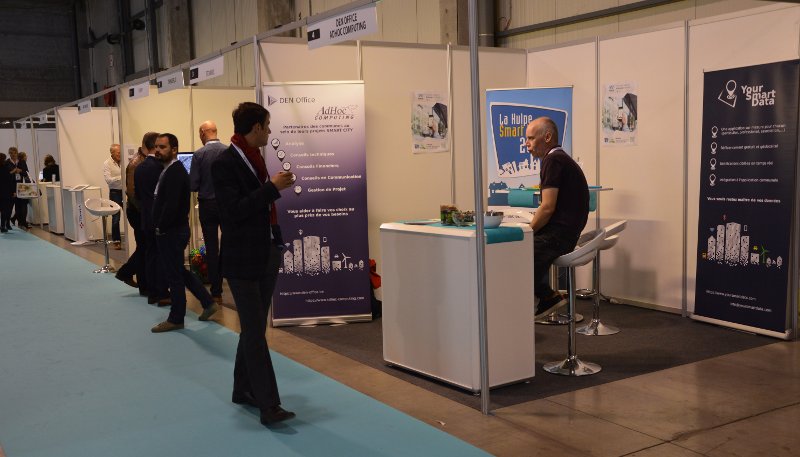 Solutions & Integration
Since more than 5 years, we offer consultancy and support to municipalities to help them in dealing with the "Smart City/Smart Region" opportunities. In partnership with DEN Office in La Hulpe, we expanded our expertise in Project management, solution oriented analysis and integration.
We had the pleasure to work with:
If you have any questions
Contact us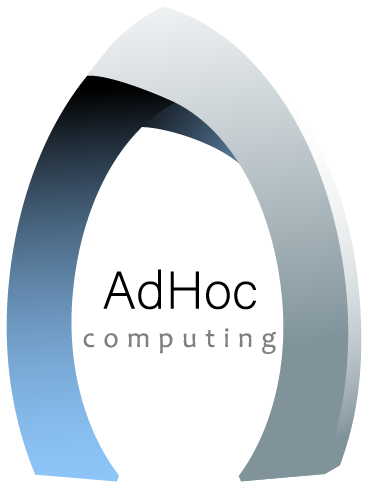 AdHoc Computing
TVA BE0460.291.427
Clos du Parnasse 11f
1050 Brussels – Belgium