We take the needed time to listen.
There are lots of tools and technologies around,
the "one fits all solution" is rarely the good one.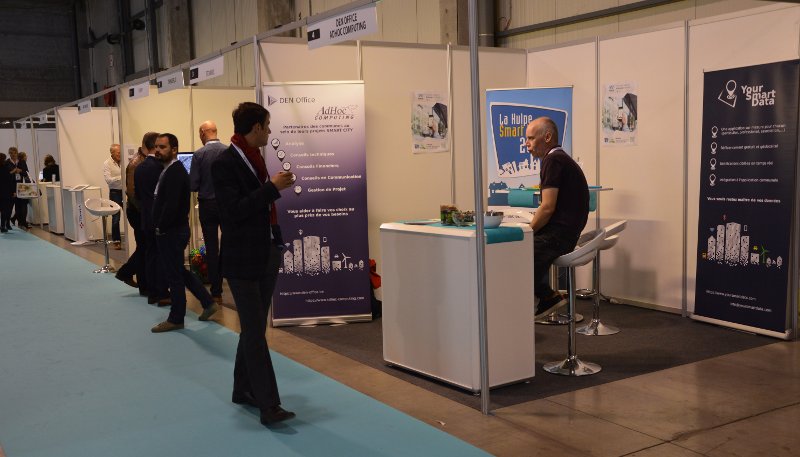 Smart City Solutions
& Integration
Since more than 5 years, we offer consultancy and support to municipalities to help them in dealing with the "Smart City / Smart Region" opportunities. In partnership with DEN Office in La Hulpe, we expanded our expertise in Project management, solution oriented analysis and integration.
We have the pleasure to work with:

[slick_logo_carousel id="3326"]