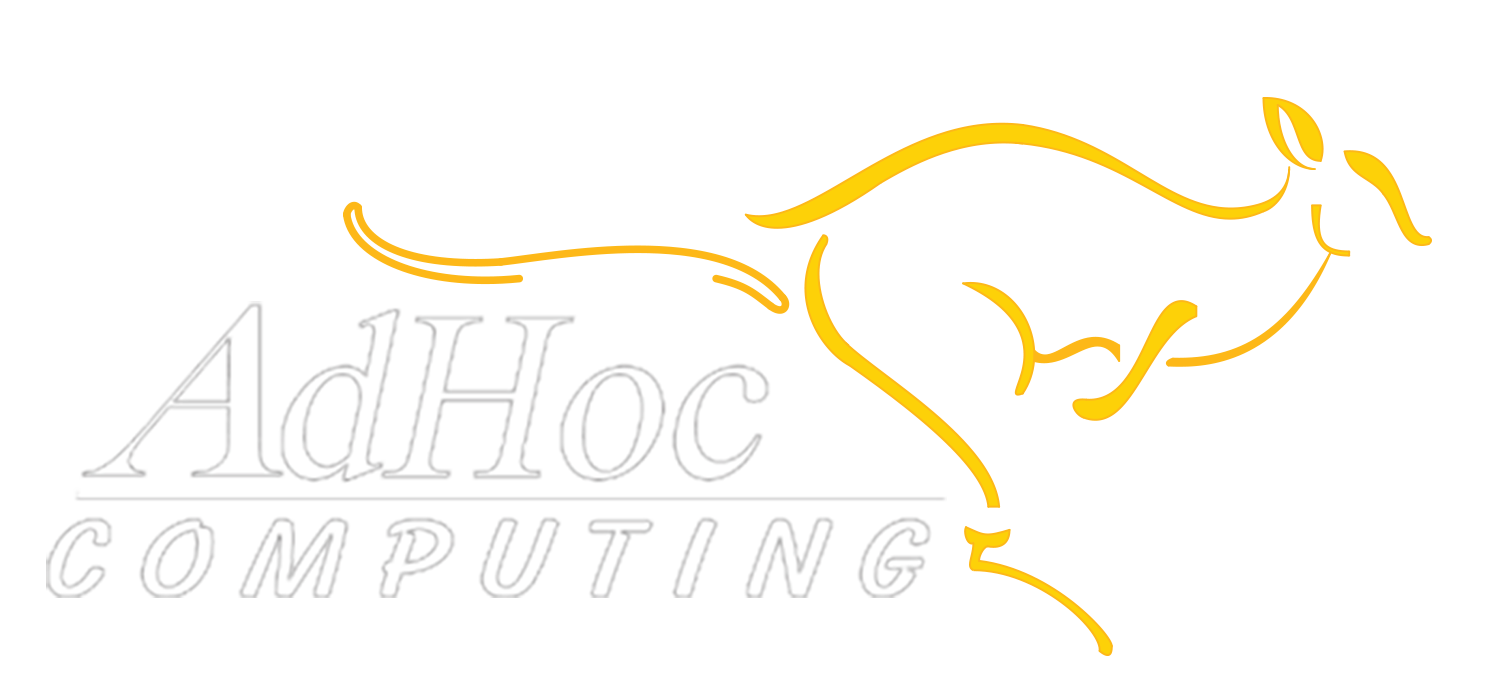 Design
Analysis
Development
Project Management
and more …
We are here to help, Building Partnership

We take the needed time to listen. There are lots of tools and technologies around, the "one fits all solution"
is rarely the good one.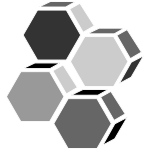 Project Management,
IT Analysis & Advisory
Do you have a project involving IT technologies?
We can help you understand incoherence's and come up with solutions.
Our mission is to support decision-makers in order for them to understand technologies so that they can make the necessary choices for the success of their projects..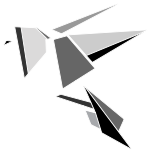 Need of a web shop? A company Web site?
Let's talk about design, architecture, content, GDPR, multilingual, on-line presence…
Also, we are here to help if you think you need any kind of graphic elements (logos, icons, flyers & brochures designs, SM posts and photo editing etc.)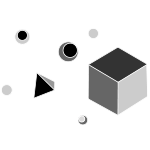 Integration, Support,
Network & Technologies

The choices made, we can help integrate the tools and technologies.
Security, efficiency, in-house and outsourced software/hardware to interconnect your resources…
Secure SMTP, HTTPS, SFTP, SSH, SSO, WorkGroup Sharing, VPN, Cloud, IP telephony, Remote Access, Teleworking…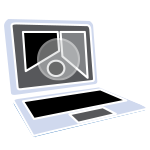 IOS or Android mobile devices deserve the best apps. We are developing the app you would already have installed…
Database, Languages (PHP, Python, C, SQL, Java,…), Analysis, Tailor made, OS independent, AI, IoT, …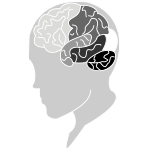 Looking for Human centric solutions?
Our expertise in Smart City Solutions and "Impaired Specific" Apps is unmatched…
Here are some of our latest web design projects: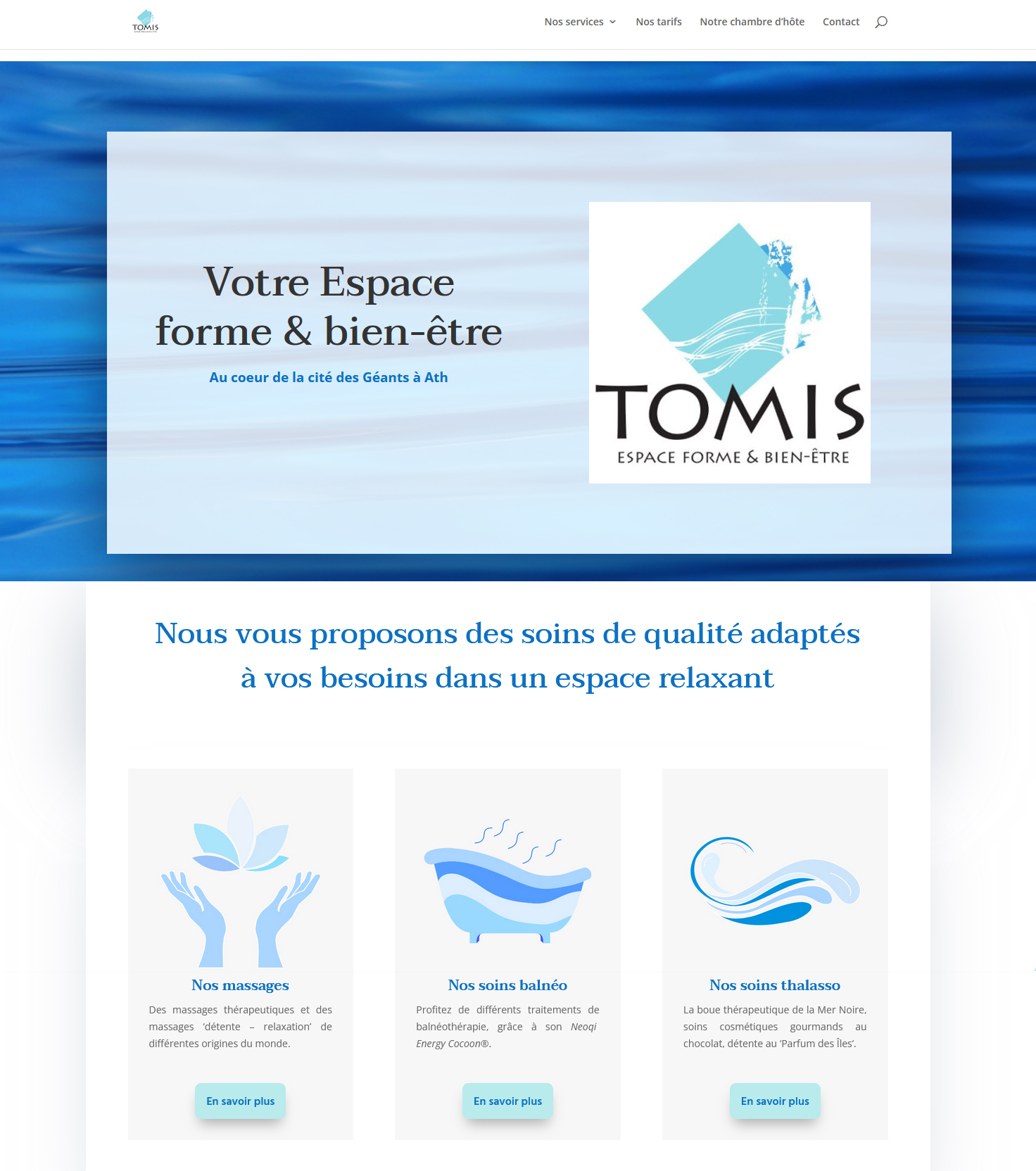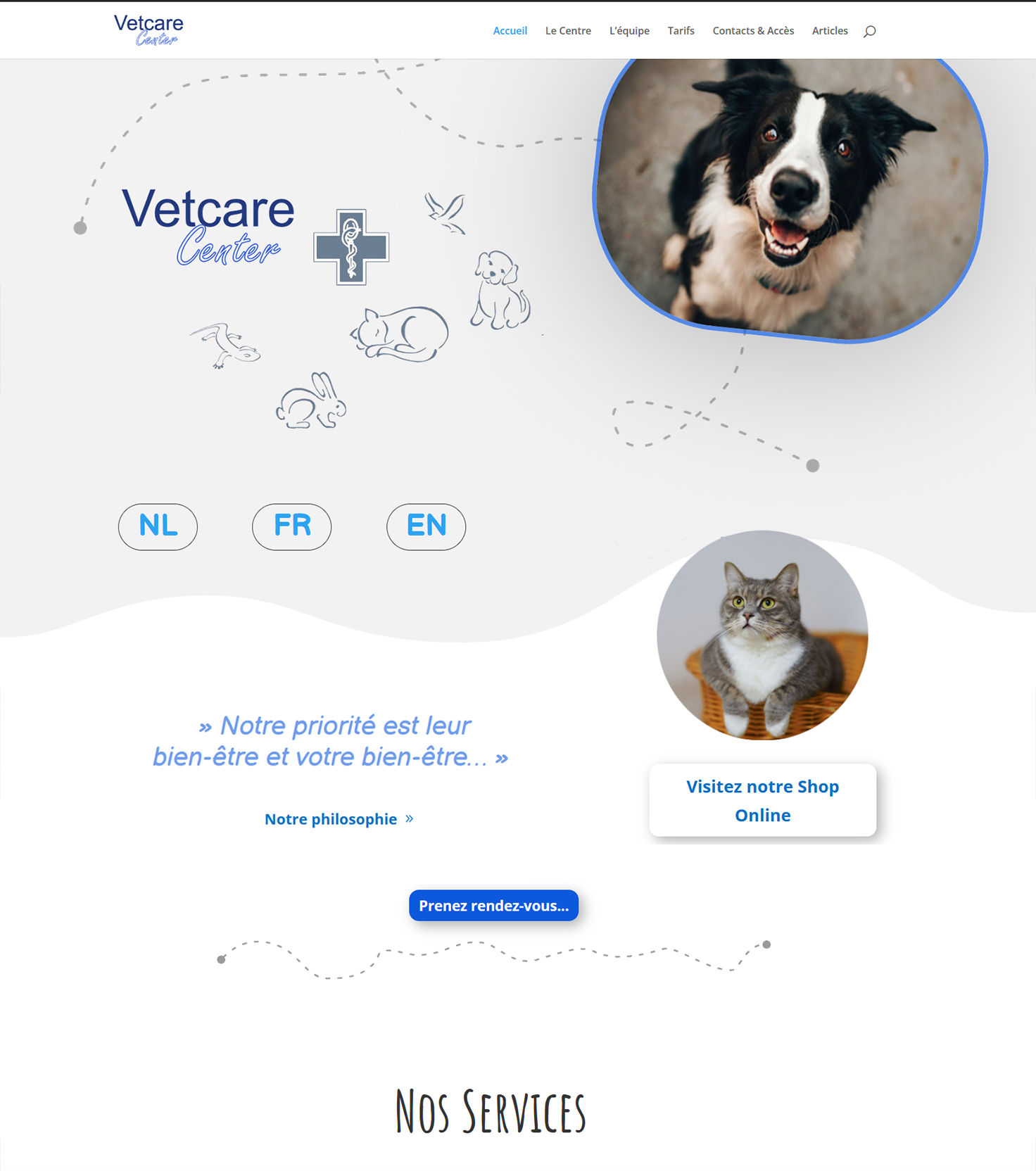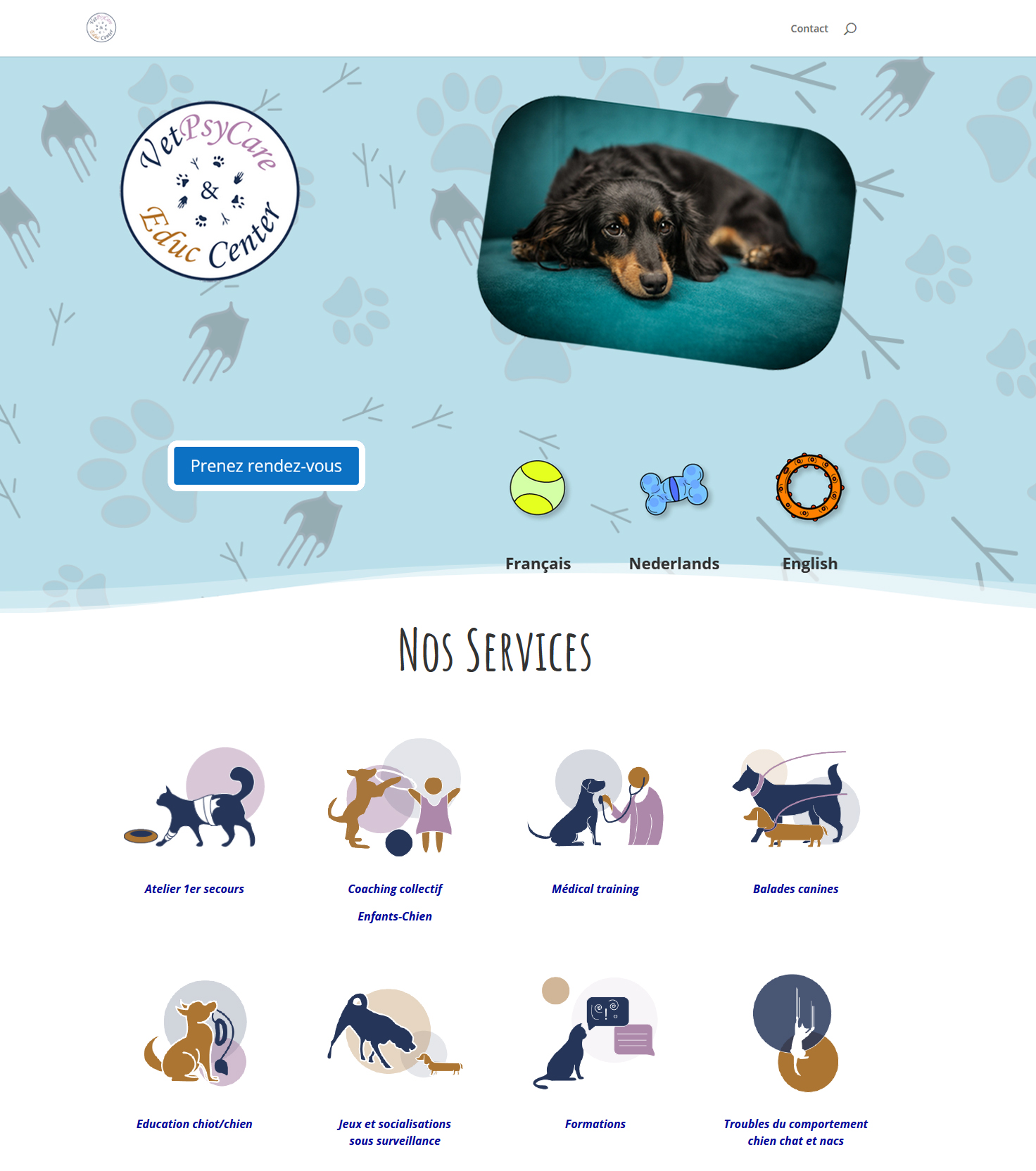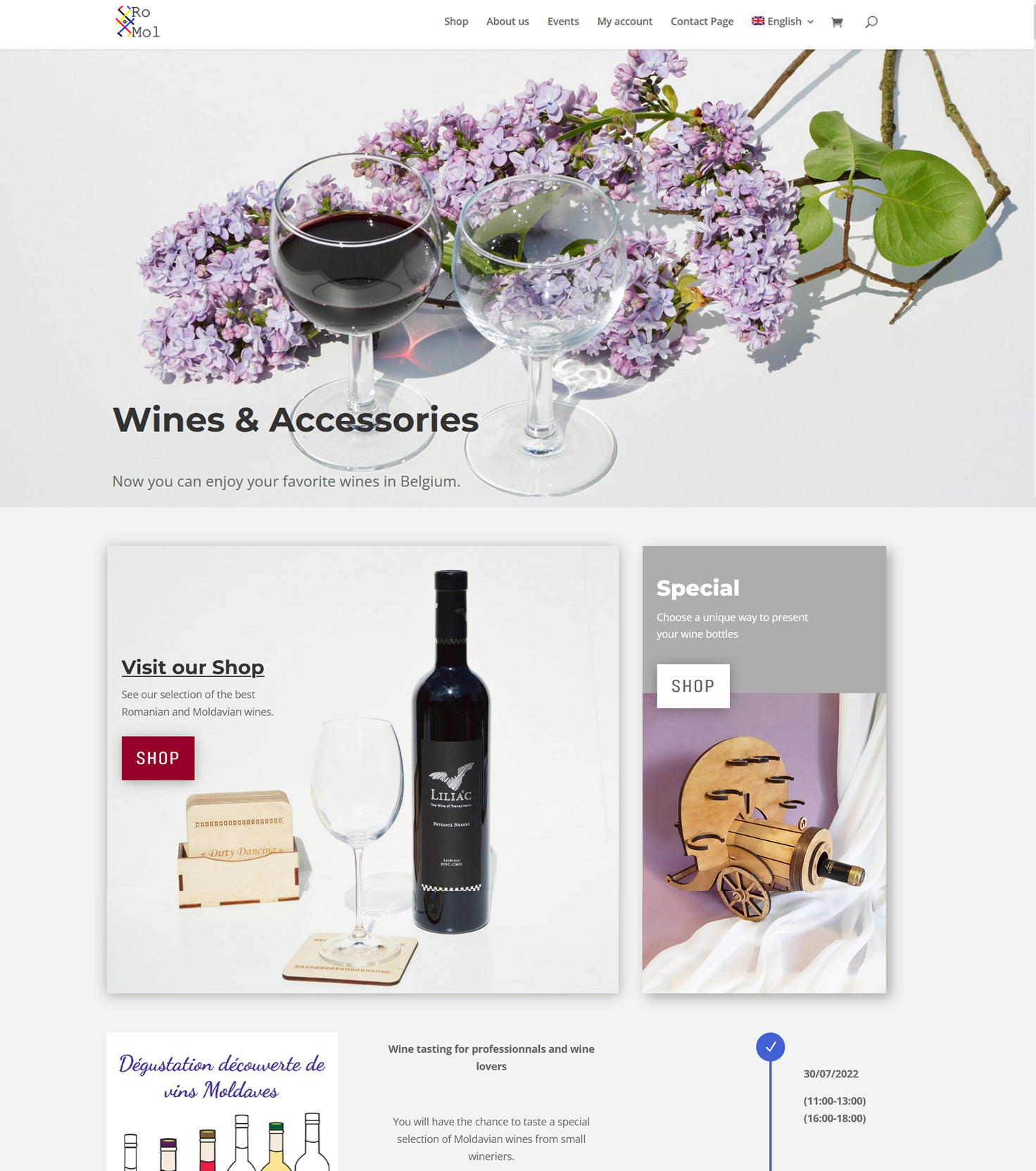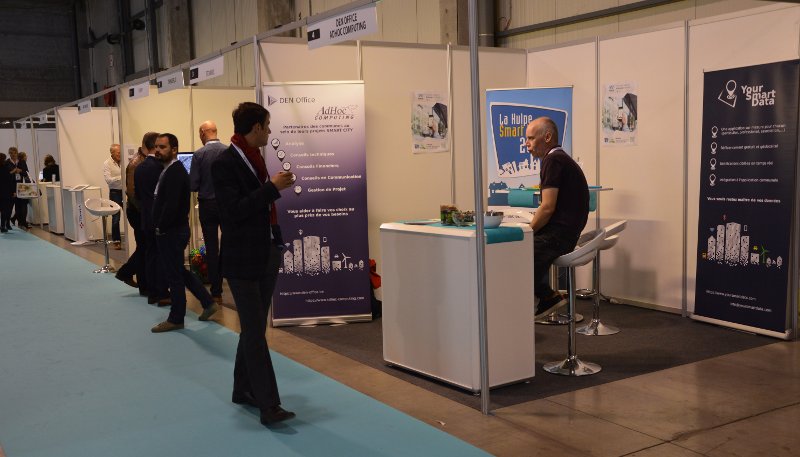 Smart City
Solutions & Integration
Since more than 5 years, we offer consultancy and support to municipalities to help them in dealing with the "Smart City / Smart Region" opportunities. In partnership with DEN Office in La Hulpe, we expanded our expertise in Project management, solution oriented analysis and integration.
We constantly invest to integrate new ideas with one clear vision: OpenSource and OpenTechnology
Clos du Parnasse 11f
1050 Brussels – Belgium
Copyright © 2023Adhoc Computing