We build from your ideas
Tell us what you're looking for,
We'll give you the best options to fulfill your need.
IT Analysis & Advisory

We support decision-makers by helping them understand technologies so that they can make the necessary choices for the success of their projects…
Integration & Support

The choices made, we can help integrate the tools and technologies. If we have the expertise we can offer technical support on-site or off-site…
Project Management

Do you have a project involving IT technologies? Wouldn't it be good to have someone that can understand all parties involved and can point out incoherence…
Web Design

Need of a web shop? A company Web site? Let's talk about design, architecture, content, GDPR, multilingual, on-line presence…
Web Technologies

Secure SMTP, HTTPS, SFTP, SSH, SSO, WorkGroup Sharing, VPN, Cloud, IP telephony, Remote Access, Teleworking…
Application Development

Database, Languages (PHP, Python, C, SQL, Java,…), Analysis, Tailor made, OS independent, AI, IoT, …
Mobile Apps

IOS or Android mobile devices deserve the best apps. We are developing the app you would already have installed…
Networking

Without the Net, you're all alone. Security, efficiency, in-house and outsourced software/hardware to interconnect your resources…
Smart Human

Looking for Human centric solutions? Our expertise in Smart City Solutions and "Impaired Specific" Apps is unmatched…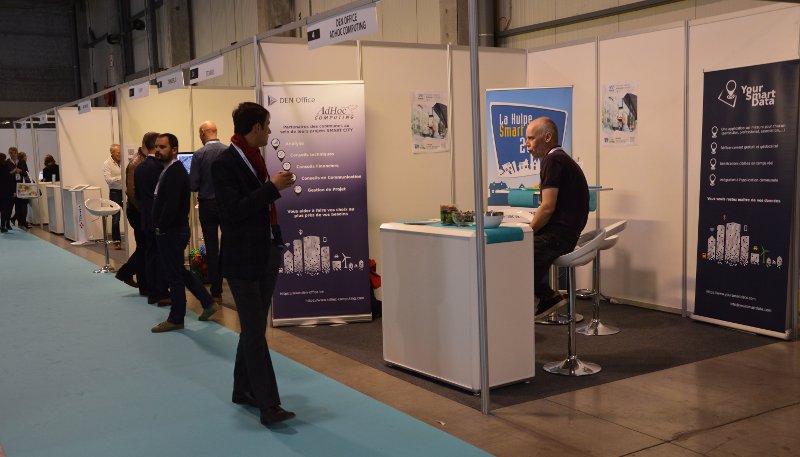 Smart City
Solutions & Integration
Since more than 5 years, we offer consultancy and support to municipalities to help them in dealing with the "Smart City / Smart Region" opportunities. In partnership with DEN Office in La Hulpe, we expanded our expertise in Project management, solution oriented analysis and integration.
We participated at Smart City Wallonia
We are here to help,
Building Partnership
We take the needed time to listen. There are lots of tools and technologies around, the "one fits all solution" is rarely the good one. 
Integrate technologies at the human level, working hand in hand with everybody…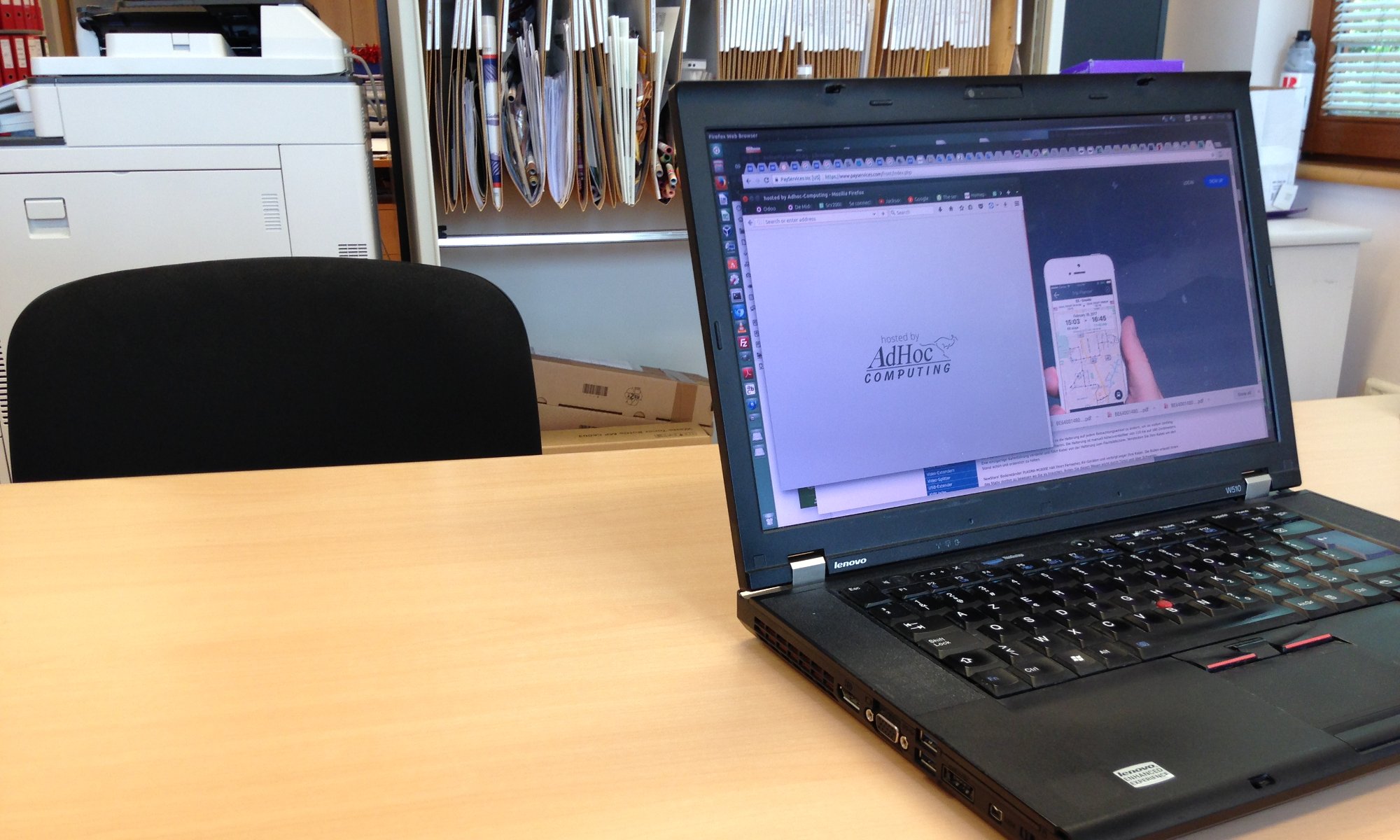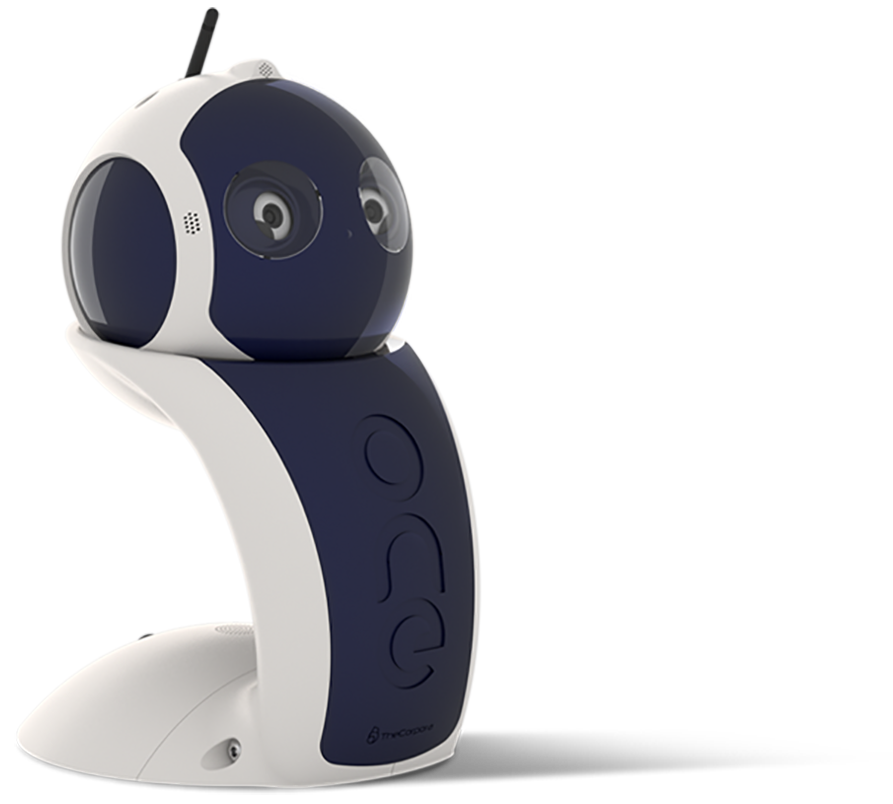 Combine Latest
Technology
We constantly invest to integrate new ideas with one clear vision: OpenSource and OpenTechnology
Sharing knowledge